BIG Boost is an online education space for knowledge-boosting, behind which stands an experienced team assembled by the Business Info Group (BIG). It is open for all managers, employees, representatives of state institutions, journalists, unemployed and students in Serbia and the region who want to learn and improve their knowledge in the field of communication in public space, media and economic journalism.

Many years of experience in organizing offline trainings on the one hand, and the COVID-19 pandemic on the other hand, have encouraged us as a company to boost this segment of digital business. Thus, we are the first media company in Serbia, and in the region which speaks similar language, that will offer the market real online courses on the Moodle platform, and which users can follow at their own pace.
With us, you are not a Zoom black cube.


Our vision is to become a leading company in Serbia and in the region of public relations and communication in public space, as well as economic journalism and media. We are already recognized in the business community and among students as experts in the fields of offline training.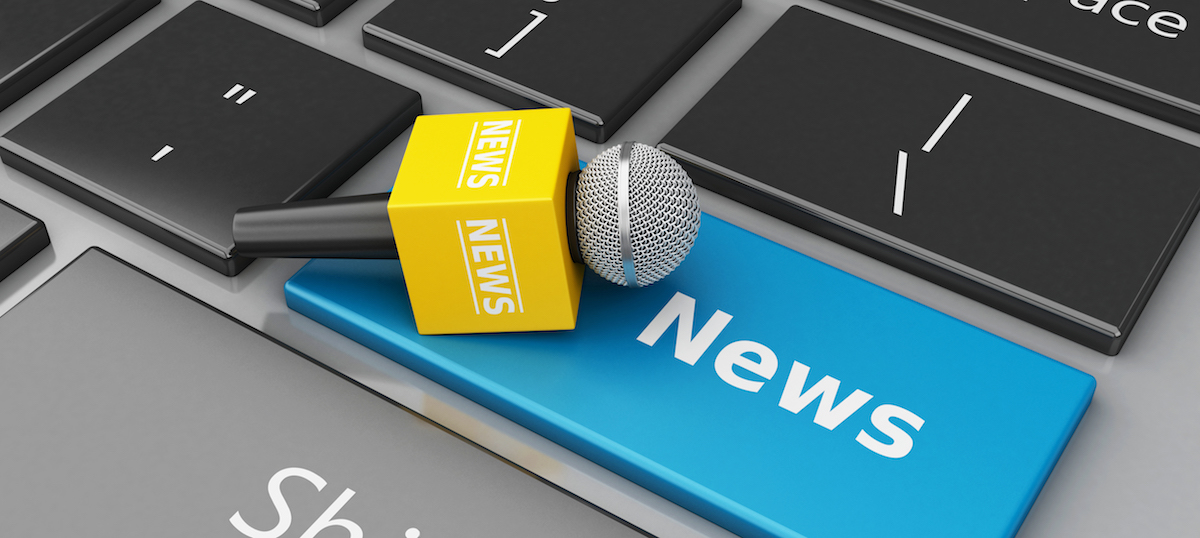 Our mission is to contribute to online courses in three fields:
To help business people increase their competencies and communication skills they need in business and for career advancement;

To help students through free (sponsored) courses in order to increase their competencies and soft skills, sought after in the labor market and needed at the start of their careers;

To help young journalists acquire concrete practical journalistic knowledge in general, as well as from economic journalism, and thus contribute not only to their careers, but also to raise the quality of reporting, and the trust in the media.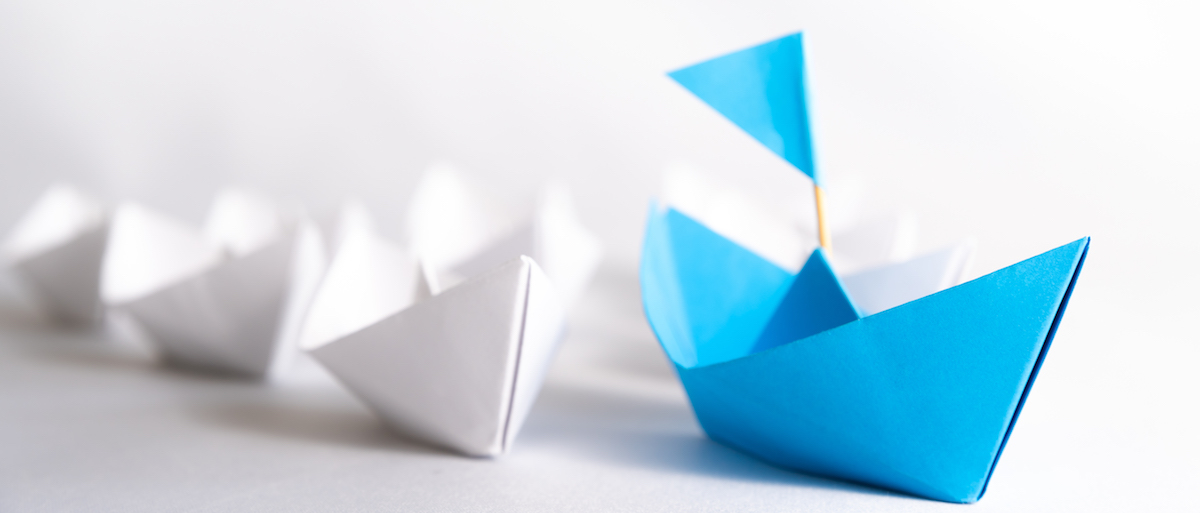 Our goal is to extend our ten years of experience in offline media training to online courses. This would boost the circle of clients and young people who want to attend our trainings, which are currently hindered by the need for travel and physical presence in the classroom.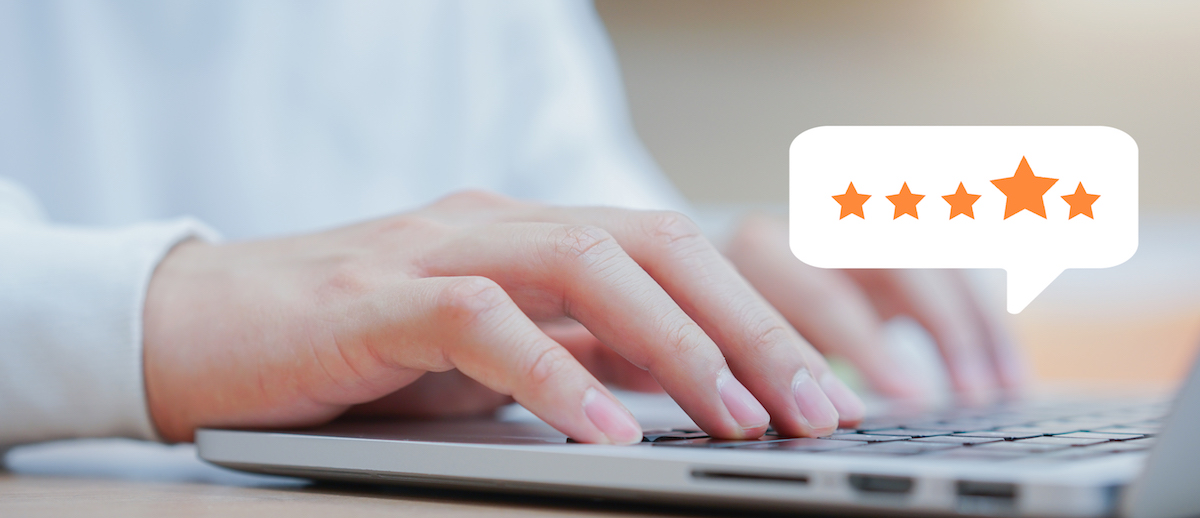 Big Boost is fully in line with the values ​​that our media company stands for: education, continuous learning and training, expertise, professionalism and work ethic.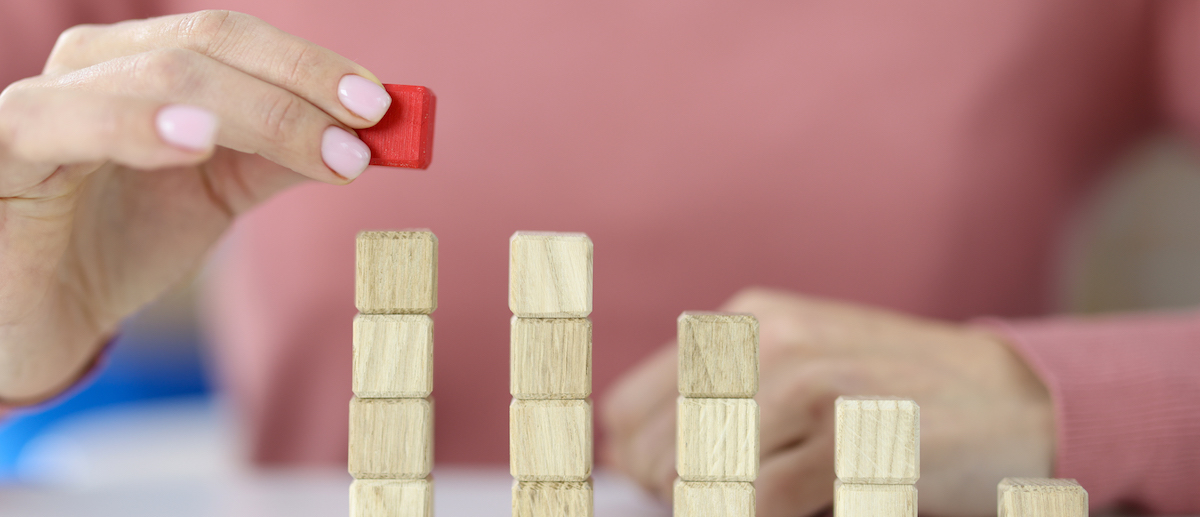 Business Info Group (BIG), the founder of Big Boost online courses and the Boost brand, is a leading media house in Serbia in the field of economic journalism, which conducts a wide range of activities in the fields of publishing, TV production, online media, education, business consulting and event organisation.
Last modified: Monday, 24 January 2022, 11:36 AM